LesbianNightLife takes over Rebel's Guild for one night only on Saturday June 9th from 7pm - 2am! We will be just a short walk away from the ESME Block Party. This BRAND NEW, nicely renovated space is both a restaurant and a nightclub with DJ Lan Nena and a special guest performer.
Doors open at 7pm for dinner, cocktails, and dancing. $15 cover at the door. Come early, stay late ;)
Dinner reservations and VIP bottle service available. Message me on Facebook for details and bookings.
Rebel's Guild is part of the Revere Hotel and is located at 200 Stuart St in Boston.
*** JUST ADDED ***
Multi-award winning soul singer Lisa Bello will be joining us at Rebel's Guild after her performance at Gillette Stadium. She is a Boston Music Award winning Female Vocalist & R&B Vocalist of the Year. In 2018 she won the John Lennon Songwriting Contest in the Hip Hop category. Lisa got her start in the industry at 13 by demoing for renowned artists such as Jojo, Kelly Clarkson, and Mandy Moore. Her voice has been heard on TV, radio and along side some of our favorite artists. Lisa sang the hook on TLC & Missy Elliots "Lets Just Do it". She sang the daily "Jam Scam" intros for iHeart Radio's JAMN 94.5. Lisa has opened for Chaka Kahn, Bobby Brown, Kevin Ross, Nina Sky, 112, New Edition, Jason Derulo, and Jeff Timmons (98 Degrees) Show on the Vegas Strip. We are super excited, and very lucky to have her this Saturday Night at REBELS GUILD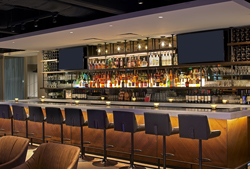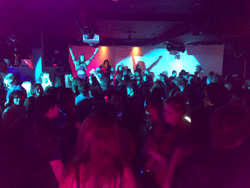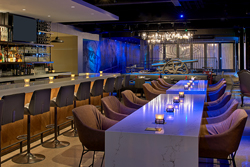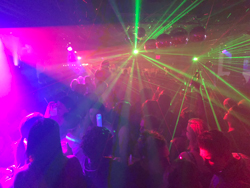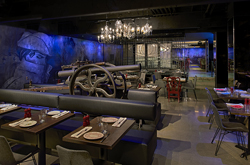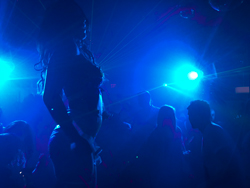 See our NEW LNL Dancers!